The Top 20 Lively Phuket Night Markets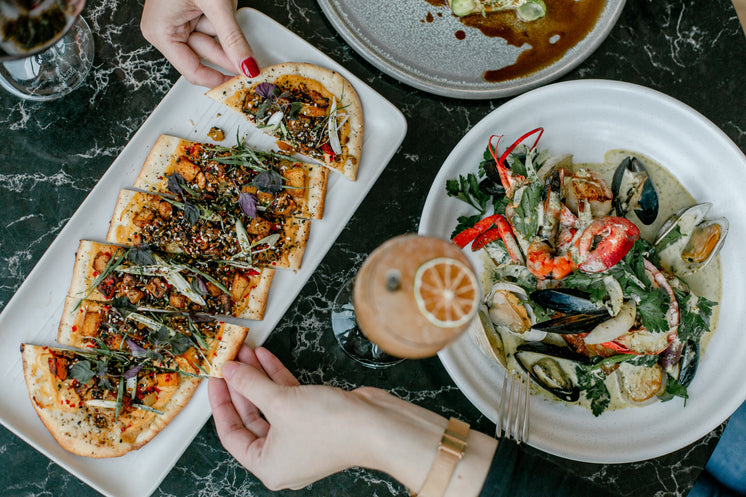 It attracts many local young people and students to hang out after work and class. It is a relatively quiet market. You can also enjoy live music while enjoying food and drinks. One hour is enough to visit the whole market. Open: 4pm-10pm, Sun. The atmosphere is very pleasant to walk through. There are also stalls selling halal food. The quality of food is suitable for the price and delicious. There you can also find fashion clothes. There is a wide variety of food to choose from with lovely shopkeepers. There are many nice cocktail bars around. 8. The market is now dominated by electronics, accessories, clothing, footwear, and delicious food, although handicrafts continue to be sold. 7. There you can also find a variety of handmade items that girls love and souvenirs that can be bought for family and friends. 9. The whole night market is made up of criss-crossed streets.
2. Stalls are equipped with small warm lights. There are food, clothing, handmade accessory, and even hair cutting stalls as well as singers and painters. Has answered all of my inquiries, which has been many! WOW! Very friendly. Responsive. She has booked everything that we asked for. They were both fun, funny, and full of knowledge and made sure we got the full experience. She was so kind and knowledgeable and guided us in the right direction to make our day as enjoyable as possible. They went the extra mile and always made sure we had cold bottled water and towels to cleanse our hands. He was fun to converse with and made our time traveling between destinations so enjoyable! He was very knowledgeable and kind and absolutely made sure we were feeling comfortable and was willing to be flexible with us. Accommodations, travel arrangements and guided tours were all a breeze. Very supportive !All of my interests were catered too.
And they 'want in. This terrific adventure involves kayaking through mangroves. Her work friends were so envious since they've never been there. Plan for a cost in the 3000 baht range per person. You'll experience all kinds of wildlife in this place. I was fortunate to see monkeys, baby owls, pythons, and other snakes, monitor lizards, cormorants, kingfishers, crabs, and even a rarely-seen oriental pied hornbill. Apart from the girl's local language skills, she will energize you with her infectious enthusiasm and the simple joy of being beside you. Also, take insect repellent for the two of you. Not far from the main road and tree lines, this fine golden sand paradise also has a diverse range of excellent restaurants. There are massage tables dotted up, and down the long stretch of beach line, so we ended up having a few massages in-between soaking up the sun and swimming. Don't expect to see many people but you will see animals, like buffalo and a beautiful variety of birds on the beach.
Elephant welfare is paramount in this park. Yes, they most certainly will. Thai women's eyes will light up with wonder and amazement at the thought of being close to elephants, especially with the idea of touching and bathing them.' and 'Amazing snorkeling,' but you be the judge. Once on land, the beach itself was stunning; beautiful blue water and the softest white sand you'll encounter. Message any girl. Ask her the question for yourself. It was closed in 2016 for a time to recuperate. The chances are high she'll reply as highly motivated to go with you – you only need to close the deal. Be prepared for some crowded times. It's easier than you think. You can watch the sunset over the more significant larger island – which is quite beautiful. Most people prefer to walk here and watch the sunset since, even at high tide, the water is less than 8 inches deep. There is clear water near the shore, but it gets a little murky further out, so snorkeling shouldn't be considered. Just enjoy some kayaking fun, frolic in the water with your girl, and soak up the romantic sunset. Thai women love both, especially when activities involve taking selfies to show off to friends and family. It's an island with a lovely beach and water activities. It's a leisurely paddle, the girl was relaxed and romantic after the sunset, and the night slipped into what all you guys want. It's easy to start. Join up today for free. Even easier to date online. Get started. I've been doing this for the last 10 years and love it.
Suppose you want to experience unparalleled diving and snorkeling locations. Phang-nga holds four of the country's best, most serviceable conservation areas. Are you more a hiker or trail-blazing? Phang-nga is truly amazing to behold! That trait is their love of taking charge of being your tour guide. Thai women exhibit a unique quality, especially with foreign boyfriends. I'd recommend going outside of high-season since the location is hugely popular. Snorkeling, kayaking, and swimming activities are also available. Thai women will relish the opportunity to go traveling. Just organizing precise tour dates, fees, and locations have its challenges. Get ready for continuous snorkeling once you reach the first destination. Be prepared to be amazed and blown away by a beautiful experience, like no other.30 PM. You'll move to another island with lunch on arrival, after which will be more snorkeling and swimming amongst the crystal blue waters. Are you interested? They know a free island tour trip rarely lands in their laps.
Should you loved this short article and you would want to receive more information regarding apartments to buy in thailand kindly visit our internet site.